The War of the Worlds
Although this famous story was originally set in London, England, Orson Welles' infamous radio broadcast relocated the tale of an unexpected invasion from Mars to upstate New York. Broadcast as if a genuine news story was breaking during a broadcast of dance music, many listeners believed the events being described were true and a minor panic ensued.
The tale has had many adaptations, there is of course a classic movie and a dual album CD with music and a narration by Richard Burton is periodically re-released and always sells out!

Check out the 1953 George Pal movie ~

War of the Worlds (video)

or memorabilia (photo set, below)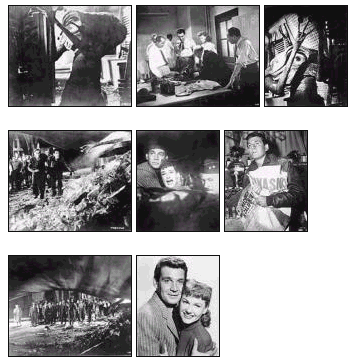 There's also Jeff Wayne's musical version of hg wells classic with narration by Richard Burton and contributions from Julie Covington, Justin Hayward and many more, click on the graphic below to look for availability of this collectors item ~


Listen to chapter 1 of The War of the Worlds...